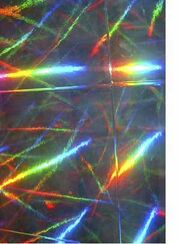 Prismatic light instantly blinds enemies using fragmented light. It is a skill learned by light mages.
How to learn the skill
Edit
RainbowPopTart learned the skill by refracting the light from his light magic. Though it is not implicit with light magic Rainbow did not have to put much effort into learning it.